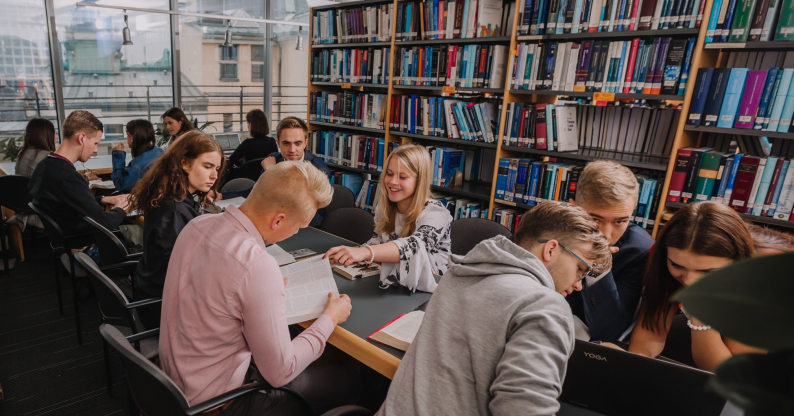 RGSL Law Library
Library opening hours Monday-Friday 9.00-20.00.

Due to Covid-19 and until further notice, on-site access is available only for RGSL students and staff.
Other users may request access by reasoned email to: library@rgsl.edu.lv.

All users must order books through the Library Online Catalogue, and arrangements will be made for collection and return.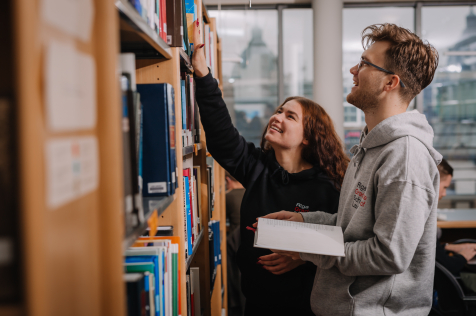 Resource for the legal community
The RGSL Library offers one of the top legal collections in the Baltic region. Students and a growing number of professionals use it extensively. The library is open to the general public, other students, teaching staff and anyone interested in the law.

Learn more